Science in Garching
ESO scientists working in Garching cover a wide spectrum of research interests, collaborate with scientists in the Garching campus and with external world-wide universities and research centres.
ESO scientists may use the facilities provided at the ESO offices. These include a well equipped library, computing resources, programmes for visiting scientists, and a lively scientific environment.
In these ESO-Garching Science Activities pages you can obtain information about the ESO scientists currently working in Garching and their research interests, as well as the scientific visitors currently hosted in Garching.
Information about workshops, meetings, colloquia and seminars, both for Santiago and Garching, can be obtained from the scientific meetings page and links therein. We hope you will find the information you are looking for and we welcome your comments or suggestions.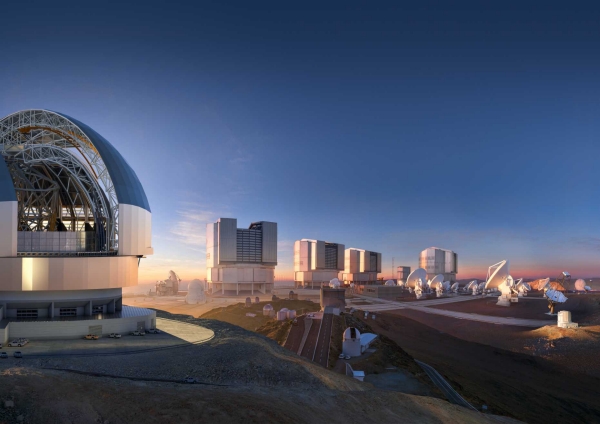 Contact Information
Garching office
Karl-Schwarzschild-Strasse 2
D-85748 Garching bei München

Phone: +49 89 320060
Fax: +49 89 3202362

ESO Garching personnel directory