Proceedings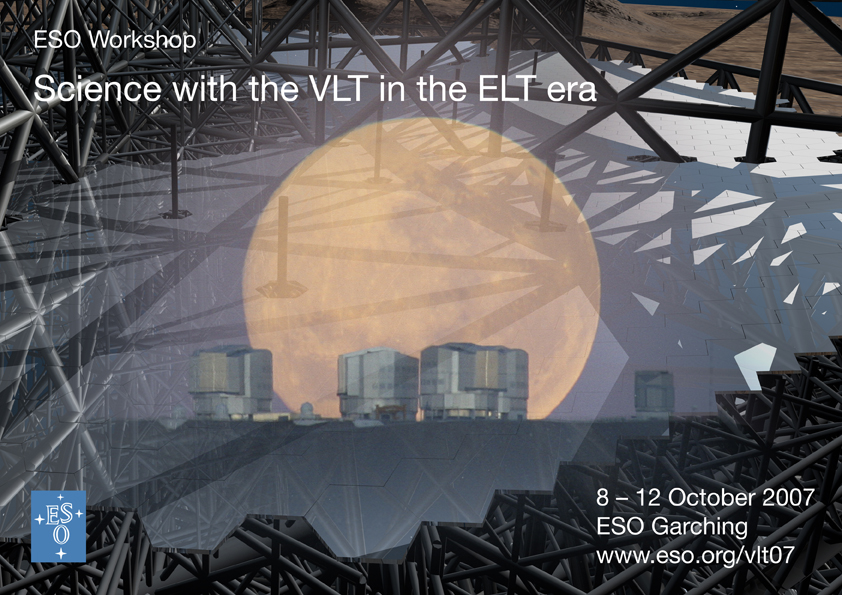 Proceedings:
First of all, thank you for your participation in the Workshop and your valuable contribution. Although we know that writing up conference proceedings is an effort we have decided to do it this time because:
the written record of the presentations will be an important element in shaping the future of the VLT/I operations and instrumentation
unlike most purely scientific workshops, most of this material will probably not be published elsewhere
similar books in the past already have real legacy value and interest for the development of our field. We therefore hope that you will all take the trouble to write and submit your manuscripts.
Details are:
Publication: Springer Astrophysics and Space Science Proceedings
Type: Printed plus ebook versions
Page limits: Invited talks 7; Contributed talks 5; Posters 2. Longer papers may be rejected.
Illustrations: Can be included in colour and will appear in colour in the ebook version but in black and white in the printed version
Author copies: All first authors will receive a free copy of the printed book.
Please email:

The Camera ready manuscripts (using the latex template for SPRINGER contributed books/proceedings to be found below or at at the ASSP web site)
and the consent to publish form (available below)
to A. Moorwood (amoor@eso.org) by December 17th 2007. Please write "VLT07 manuscript + author name" in the subject line.
Please attach both .pdf and .tex files (and the figures).
---
Download here: