SOFI
Summary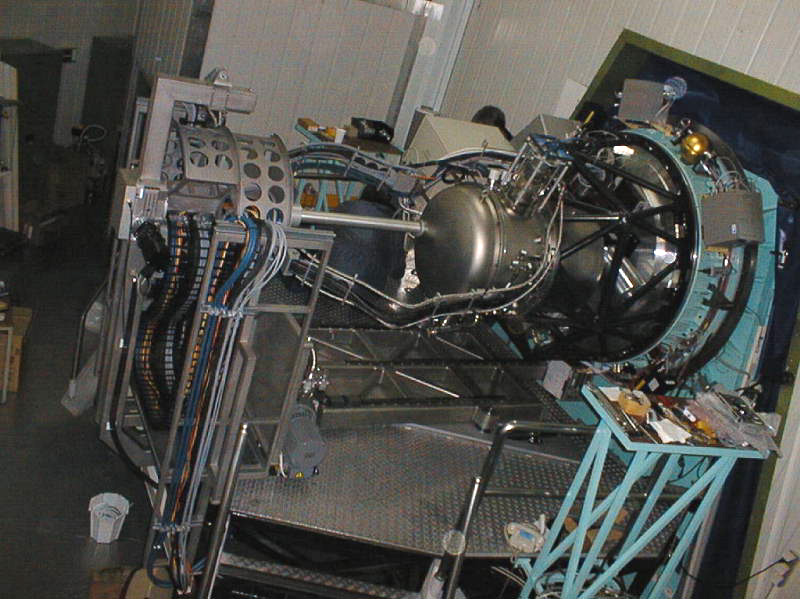 SofI is the infrared spectrograph and imaging camera on the NTT. Its largest field of view is 4.92 arcmin, and it covers the 0.9-2.5 micron wavelength range with spectral resolution from 600 to 2200.
Publication reference: Moorwood, A., Cuby, J.G., Lidman, C. 1998, The Messenger 91, 9
Contact Information
All questions related to observations and proposal preparation should be addressed to the La Silla Science Operations.
Please send us your comments, suggestions and report errors and inaccurate statements in the web pages and manuals.
Content of these pages
The following items are available on all the SofI pages, using the bar on the left.