An Oasis for Astronomers — ESO's Paranal Residencia Then and Now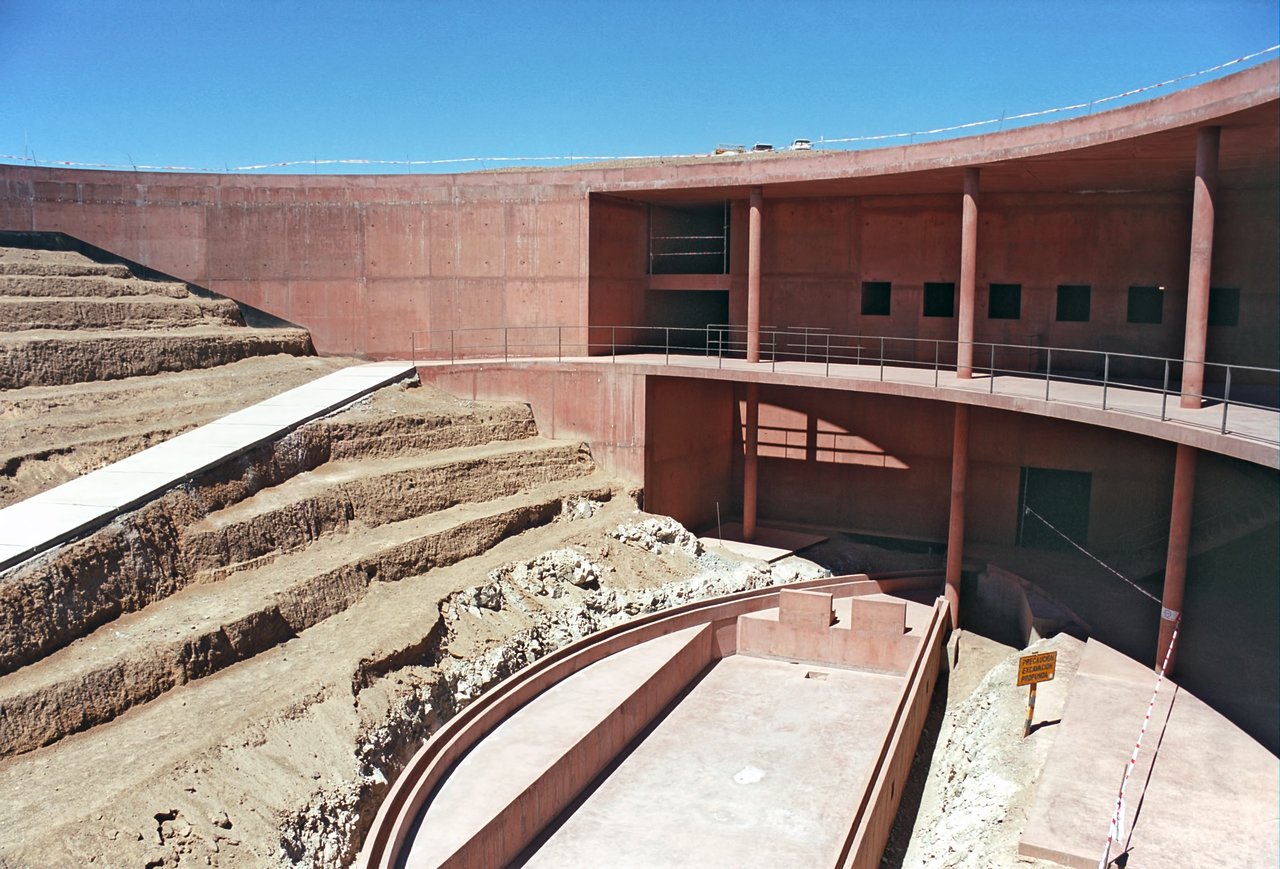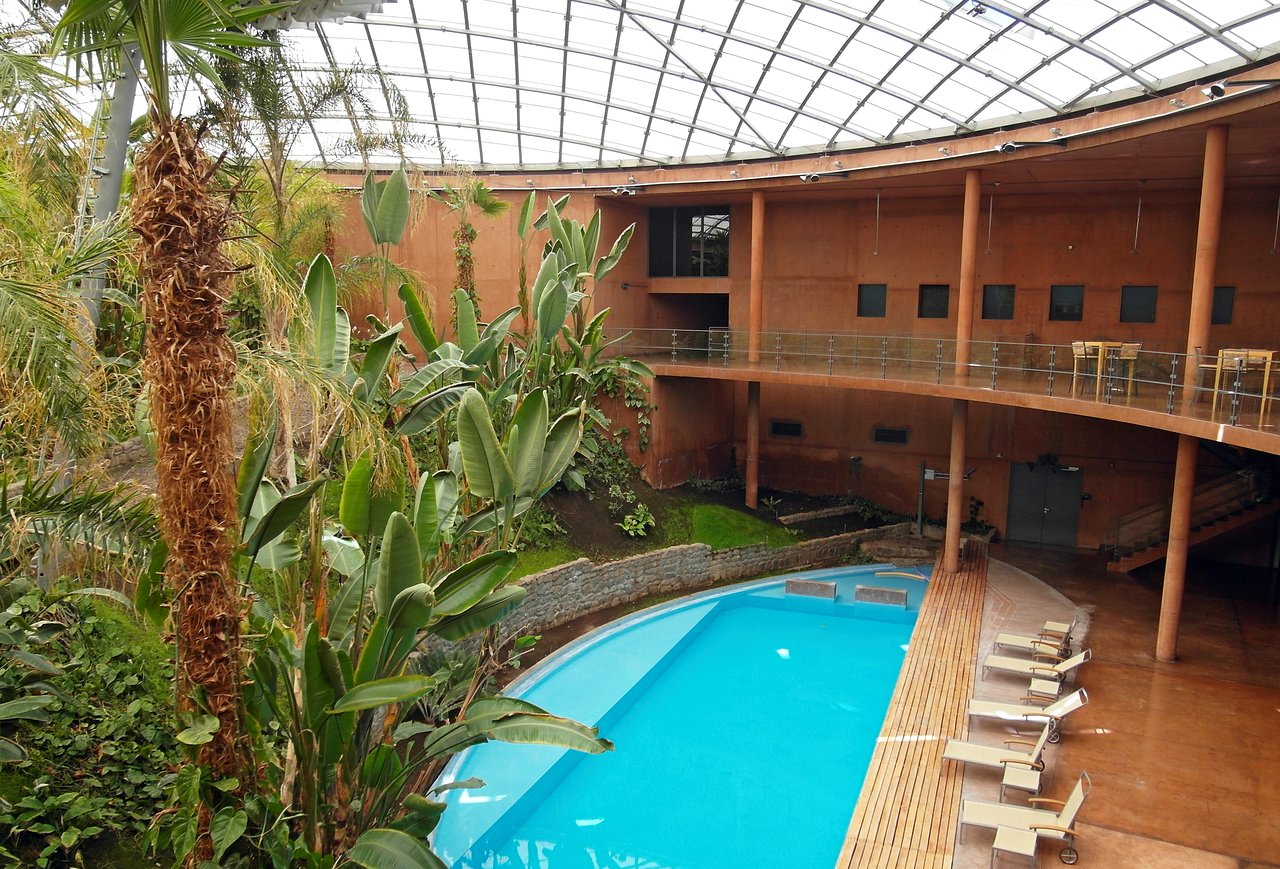 Drag green handle to reveal images
ESO turns fifty this year, and to celebrate this important anniversary, we are showing you glimpses into our history. Once a month during 2012, a special Then and Now comparison Picture of the Week shows how things have changed over the decades at the La Silla and Paranal Observatory sites, the ESO offices in Santiago de Chile, and the Headquarters in Garching bei München, Germany.
Since February 2002 (see eso0205), the Paranal Residencia has provided accommodation for people working shifts at ESO's flagship observatory site. Paranal, in Chile's Atacama Desert, is the home of ESO's Very Large Telescope (VLT). This month, our Then and Now photographs — both taken by ESO Photo Ambassador Gerhard Hüdepohl — give us a unique view of how this oasis in the desert was built.
The historical photograph shows the Residencia under construction at the end of 2000. The building was designed by German architecture firm Auer+Weber, and is based around a subterranean L-shape. The building materials have the same colour as the desert, to help it blend into the landscape, and the partially completed central area of the Residencia is reminiscent of an amphitheatre, with stone tiers open to the cloudless sky.
Today, the Residencia looks quite different! Despite the subterranean location, the building's distinctive design creates an interior with a feeling of open space. The central hall is protected by a 35-metre-wide glazed dome, which allows natural daylight into the building. The sterile amphitheatre of 2000 is reinvented as a lush tropical garden, with a pool at the bottom. Both the garden and the pool are designed to increase the humidity indoors, allowing staff some respite from the extremely arid conditions outside, in one of the driest places on Earth.
Thanks to the Residencia's unique design, its fame has also spread beyond the astronomy community.  For example, in 2008 the James Bond movie Quantum of Solace filmed key scenes here, with the Residencia playing the role of the "Perla de las Dunas" hotel [1]. In 2009, the Residencia was selected as one of the "top 10 buildings of the decade" by the UK's Guardian newspaper (see ann0940), and in 2012, the Paranal Observatory, including the Residencia, was featured in Land Rover's "Perfect Places" ad campaign (see ann12008).
Notes
[1] For more information about James Bond at Cerro Paranal see eso0807, eso0838, and http://www.eso.org/public/archives/static/events/special-evt/bond/BondatParanal.html
Links
Credit
ESO/G.Hüdepohl (atacamaphoto.com)
About the Image Comparison
| | |
| --- | --- |
| Id: | potw1227a |
| Release date: | 2 July 2012, 10:00 |
Images