Announcement
Bite-Size "Europe to the Stars" Movie Available Now
3 December 2012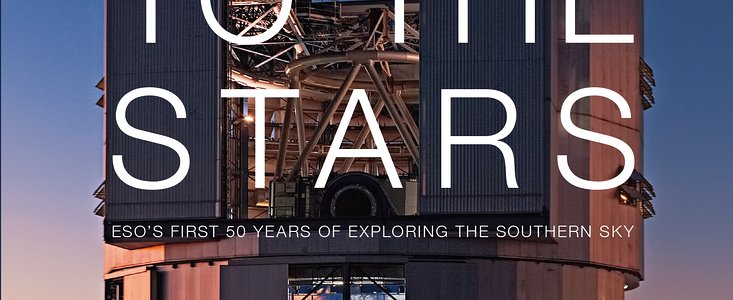 ESO's stunning new movie Europe to the Stars, which celebrates ESO's first 50 years of exploring the southern sky, is now available in a shortened form, covering the main themes of the full-length movie.
Lasting approximately eight minutes, this bite-size edited version showcases ESO's greatest achievements with breathtaking visuals, and gives a unique perspective on how astronomy has evolved along with our understanding of the Universe. This version of ESO's newest and most impressive movie is available to view and download here.
The full 63-minute movie version of "Europe to the Stars", is also available to view and download in a number of formats, or to purchase on Blu-ray, or DVD in a VIP box or a cardboard cover. All products are also available for bulk orders, with discounts varying depending on the desired quantity.