Announcement
Travel to ESO's observatories in Chile on a special virtual tour
25 November 2022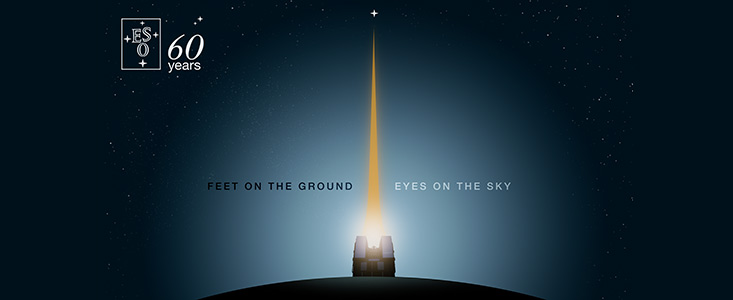 On 2 December, at 19.00 CET, join a special, live virtual guided tour of our sites. Get to see what goes on behind the scenes at our observatories in Chile, located in one of the most remote places on Earth. Discover what it takes to operate a telescope in the middle of the Atacama Desert and what astronomers are looking to find out there. Join us in the integration hall of the ESO Headquarters in Germany and much more.
The event will be broadcasted in English, on ESO's YouTube channel and Facebook page. It will last one hour and it includes a Q&A session at the end. During the tour our team will also answer your astronomy questions via social media.
The ESO Supernova Planetarium & Visitor Centre in Garching near Munich, Germany will host a free public event on the same day, streaming the virtual tour, with ESO astronomers and engineers available in the exhibition to engage with visitors and answer their questions. To book a free place, please go here. 
This virtual tour is part of a campaign to mark ESO's 60th anniversary. Under the motto "Feet on the ground, eyes on the sky" we have been organising several activities that focus on how we are building on our legacy to continue the success story of international collaboration in astronomy. Among them, a series of social media messages published with the hashtag #ESO60Years that are exploring our plans for the future: from the discoveries we expect to enable in the next decades, technologies being developed at ESO that have applications in other areas, to how we are contributing to society in broader terms and building a more sustainable future, from an environmental perspective as well as socially and economically. 
Several other public events are being organised in ESO's Member and Partner States, with the list continuously being updated. Check here to see if there are any events near you.
Some of the events will feature an anniversary exhibition, which can be accessed online from this link. Ready-to-print PDF files are available for anyone interested.
Links
Contacts
Oana Sandu
Community Coordinator & Communication Strategy Officer
Email: osandu@partner.eso.org