eso9908 — Organisation Release
VLT UT1 Soon Ready to Receive the Astronomers
16 February 1999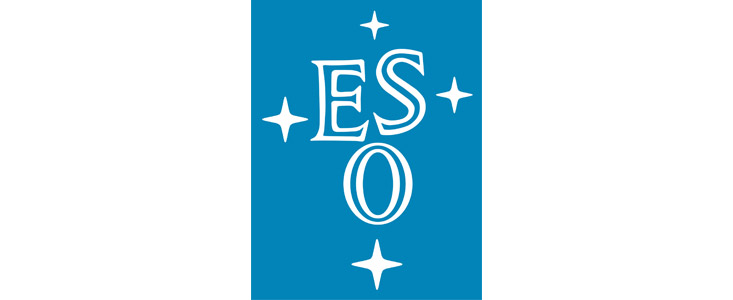 A new, short videotape, ESO Video News Reel no. 4 - "VLT UT1 Soon Ready to Receive the Astronomers," is being issued in connection with the start, on April 1, 1999, of regular observations with the VLT UT1 and the associated events in Chile. These include the VLT Opening Symposium in Antofagasta (March 1-4, 1999) and the official VLT Inauguration Ceremony at Paranal (March 5, 1999).
The new video is based on recent footage from the Paranal Observatory that illustrates the status of the VLT site and the UT1 and UT2 telescopes. The present video clip contains some of the scenes from this newsreel.
The clip is available in three versions: two MPEG files of different sizes and a streamer-version that requires RealPlayer software. There is no commentary and no audio.
These sequences may be reproduced, if credit is given to the European Southern Observatory. ESO Video News Reel no. 4 , suitable for transmission and in full professional quality (Betacam, etc.), may be obtained by TV companies upon request; please contact the ESO EPR Department for more details.
More information
The ESO PR Video Clips service to visitors to the ESO website provides "animated" illustrations of the ongoing work at the European Southern Observatory.
Information is also available on the web about other ESO videos. The VLT Information page contains the most recent developments within this major project.