eso9602 — Organisation Release
ESO and Australia to Discuss Future Collaboration
12 January 1996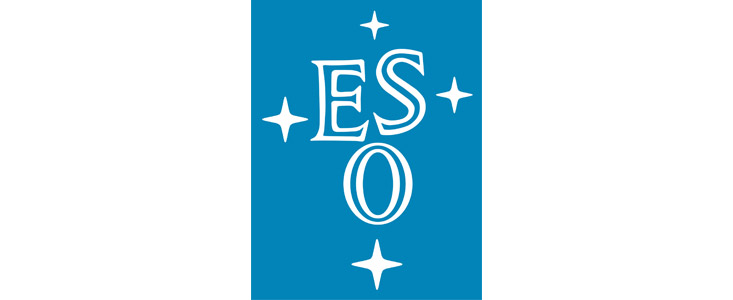 For some time, the astronomical community in Australia has expressed interest in closer ties to ESO. One of the main reasons is the construction of the ESO Very Large Telescope (VLT), of which the first 8.2 m unit telescope is scheduled for completion less than 2 years from now.
The science of astronomy and astrophysics is highly developed in Australia and researchers in this country already have access to several excellent observational facilities, notably the 3.9 m optical telescope at the Siding Spring Observatory, the 64 m Parkes radio telescope and the Australia Telescope, one of the largest radio interferometric instruments in the world. On this important background, it is understandable that there is now an expressed desire among Australian scientists to participate in the VLT project and thus to partake in the front-line science and technology at the world's largest optical telescope.
The related moves have been channelled through the Australian National Committee for Astronomy and the first formal contacts between Australia and ESO were made 1/2 year ago, cf. eso9507 of 8 June 1995. ESO has welcomed the prospects of a closer, future collaboration with Australia, in particular because of the acknowledged expertise in that country within the important field of optical interferometry, a main feature of the VLT project.
The Australian Government recently announced a new master plan, Innovate Australia, which aims at updating and further development of science and technology in this country. It incorporates important support towards the modernization of the Australia Telescope, and certain funds are also foreseen for participation in international projects within the field of astronomy and astrophysics.
At the request of the Australian Government, a high-ranking Australian delegation will visit the ESO Headquarters in Garching (Germany) in order to explore with ESO in some detail possible modes of future collaboration. This visit will take place shortly and is expected to establish the framework for the following negotiations.