eso9216 — Organisation Release
ESO to Help Central and Eastern European Astronomers
3 December 1992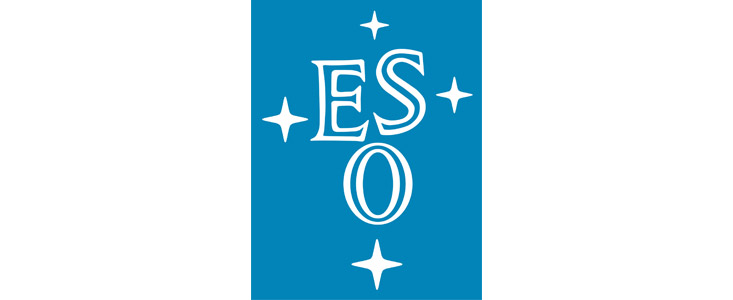 The Council of the European Southern Observatory [1], meeting at the ESO Headquarters in Garching on December 1-2, 1992, has decided to initiate a Programme by this organisation, aimed at supporting some of the scientifically most active and internationally highly esteemed astronomical institutes and research groups in Central and Eastern Europe (C&EE).
Earlier this year, the ESO Council established a special Working Group to provide advice about ESO's future relations with C&EE astronomy under the recent changes in Europe. At the same time, there have been numerous reports about the steadily and dramatically worsening situation of astronomy in these countries, even the possible demise of some of the C&EE institutes and observatories. In many places it now seems that astronomy is in a particularly difficult situation when compared to some of the more applied sciences.
Following consultations with many individual C&EE and West European astronomers and authorities, the Council Working Group concluded that immediate action should be taken by ESO. It recommended that a diversified programme of support to some of the scientifically most active institutes and research groups in the C&EE be initiated.
The Council agreed that ESO, as the major European astronomy organisation, and with its many links to individual researchers, scientific institutes and observatories as well as to policy makers, is in an optimal position to assess objectively the very diverse needs and to provide support to C&EE astronomy in a non-bureaucratic and cost-effective way.
The Council resolved that a total of up to 500,000 DEM from the ESO budget will be made available for this purpose during each of the next three years. Still, it is obvious that ESO within its limited means can only muster a small fraction of the total support needed. However, by assuming the role of a clearing house, ESO will be able to channel support from other sources.
The ESO Programme will be strictly based on scientific excellence, Applications from C&EE astronomers will be reviewed by the appropriate ESO Committees, acting in close contact with astronomers and institutes in the ESO member states.
A primary goal is to enable C&EE astronomers to continue to do good research while remaining at their home institutes, and also to induce young and promising scientists to stay in this field. For this reason, the ESO Programme comprises a variety of measures, in particular support for collaborative scientific programmes, including fellowships, participation in conferences, shorter-term visits by Western astronomers to C&EE institutes, as well as transfer of equipment and publications.
The gradual implementation and the detailed action plan will be worked out under the guidance of the new ESO Director General, Professor Riccardo Giacconi (see ESO Press Release eso9208), who takes up his duties at ESO on January 1, 1993. It is expected that this new ESO Programme will take effect immediately thereafter.
Notes
[1] The Council of ESO consists of two representatives from each of the eight member states. It is the highest authority of the organisation and normally meets twice a year.
Contacts
Richard West
ESO EPR Dept
Garching, Germany
Email: information@eso.org
About the Release
| | |
| --- | --- |
| Release No.: | eso9216 |
| Legacy ID: | PR 10/92 |
| Name: | ESO HQ Garching |
| Type: | Unspecified : Technology : Observatory |
| Facility: | Other |
---