eso0213 — Organisation Release
"Catch a Star!"
ESO and EAAE Launch Web-based Educational Programme for Europe's Schools
2 May 2002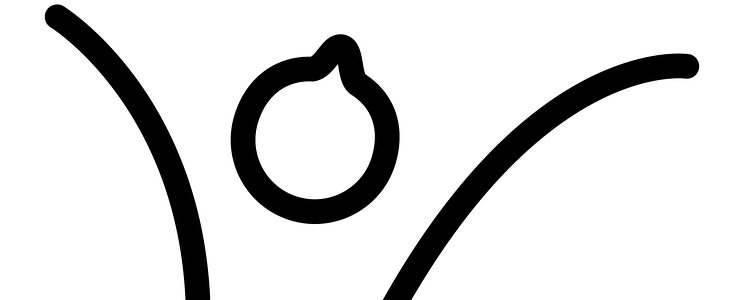 This is the full title of an innovative educational project, launched today by the European Southern Observatory (ESO) and the European Association for Astronomy Education (EAAE). It welcomes all students in Europe's schools to an exciting web-based programme with a competition. It takes place within the context of the EC-sponsored European Week of Science and Technology (EWST) - 2002. This unique project revolves around a web-based competition and is centred on astronomy. It is specifically conceived to stimulate the interest of young people in various aspects of this well-known field of science, but will also be of interest to the broad public.
What is "Catch a Star!" about?
The programme features useful components from the world of research, but it is specifically tailored to (high-)school students. Younger participants are also welcome.
Groups of up to four persons (e.g., three students and one teacher) have to select an astronomical object - a bright star, a distant galaxy, a beautiful comet, a planet or a moon in the solar system, or some other celestial body.
Like detectives, they must then endeavour to find as much information as possible about "their" object. This information may be about the position and visibility in the sky, the physical and chemical characteristics, particular historical aspects, related mythology and sky lore, etc. They can use any source available, the web, books, newspaper and magazine articles, CDs etc. for this work.
The group members must prepare a (short) summarising report about this investigation and "their" object, with their own ideas and conclusions, and send it to ESO (email address: eduinfo@eso.org). A jury, consisting of specialists from ESO and the EAAE, will carefully evaluate these reports. All projects that are found to fulfill the stipulated requirements, including a reasonable degree of scientific correctness, are entered as "registered projects" and will receive a lottery number. The first 1000 participants from the corresponding groups will also get a "Catch a star" T-Shirt by mail. All accepted entries will be listed at the corresponding website and all accepted reports will be displayed soon after the expiry of the deadline for submission on November 1st, 2002 .
Winners to be Announced on November 8, 2002
On November 8th, 2002, at the end of the European Week of Science and Technology, the winners will be found by drawing numbers in a lottery. This event will take place at the ESO Headquarters in Garching (Germany) and will be webcast.
The First Prize is a free trip for the members of the group to the ESO Paranal Observatory in Chile, the site of the ESO Very Large Telescope (VLT) . The Paranal trip will be realised in any case, but because of age restrictions, it can only be offered to a group in which all participants are 15 years of age or older at the time of the drawing. Younger participants may win an interesting trip within Europe. There will also be other prizes, to be announced later.
Starting now
The programme starts now and is open for groups of up to three students and one teacher, who must all belong to a school in Europe on November 1, 2002 . This means that only students who did not yet terminate their school studies on this date can participate. No student may participate in more than one group.
The programme is administered by the ESO Educational Office, in close collaboration with members of the EAAE, mostly physics teachers.

More information
About the ESO Educational Office
The ESO Educational Office was established in July 2001. It is part of the EPR Department at ESO Headquarters in Garching near Munich.
The aim is to provide support of astronomy and astrophysics education, especially at the high-school level. This includes teaching materials, courses for teachers and specific educational projects, for instance in the context of the yearly European Week of Science and Technology.
More information is available in ESO Press Release eso0141 and at the ESA/ESO Astronomy Excercise Series website.
Note also the Frontline Astrophysics for School Teachers (FAST 2002), an ESO teacher training course just announced. The application deadline for participation is June 1, 2002.
Links
Details about how to register and how to prepare the report about "your" object are available on the web at: http://www.eso.org/public/outreach/eduoff/cas/
Contacts
ESO Education Office
Email: eduinfo@eso.org