ESO Photo Ambassador Alessandro Caproni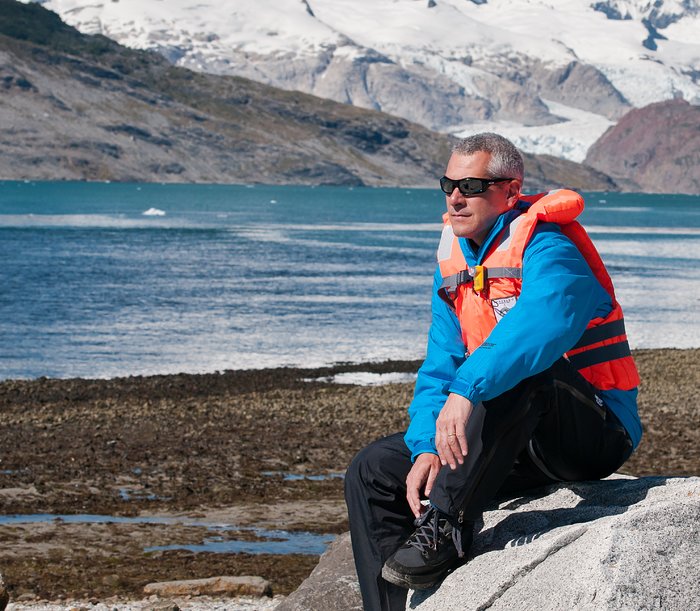 Alessandro Caproni was born in Cagliari, Italy and has been living in Garching, Germany since 2003, with a break of two years in Chile from 2009 to 2011. Alessandro works at the European Southern Observatory as a software developer specialising in common infrastructure for the Atacama Large Millimeter/submillimeter Array (ALMA) radio telescope on the Chajnantor plateau, in Chile's Atacama desert. In his spare time, Alessandro likes to swim, cycle and kayak, sports that allow him to experience uncontaminated places and an intimate contact with nature.
Alessandro has for many years been fascinated by photography and nature. He began experimenting with film cameras and eventually moved to DSLR technology. During his stays in Chile, on frequent duty trips to the telescopes, he had the opportunity to capture the beauty of the Chilean skies. In his spare time and on holidays he visited Chile and other countries in South America, photographing the pristine beauty of nature. Back in Europe he continued to look for interesting locations, keeping travel photography as his focus. Frequent duty trips to ESO premises allow Alessandro to continue enjoying the beauty of the Southern Hemisphere. What started as a hobby became a real passion, resulting in photo material that has been featured on many dedicated websites and in press releases.
Alessandro's interest in photography ranges from landscape, black and white, long exposure and people to astrophotography. Through his work he aims to communicate his emotions when experiencing the beauty of nature or to simply capture the glow of light shining through a window. Sometimes finding an interesting spot is more important than reaching technical perfection.
Credit:
About the Image
| | |
| --- | --- |
| Id: | alessandro-caproni |
| Type: | Photographic |
| Release date: | 24 July 2016, 12:45 |
| Size: | 2967 x 2589 px |
---
About the Object
---
Image Formats

Fullsize Original

Large JPEG
2.2 MB

Screensize JPEG
313.5 KB
---
Zoomable
---
Wallpapers
---