Announcement
ASTRONET Workshop on Astronomy Education and Public Outreach
2 May 2013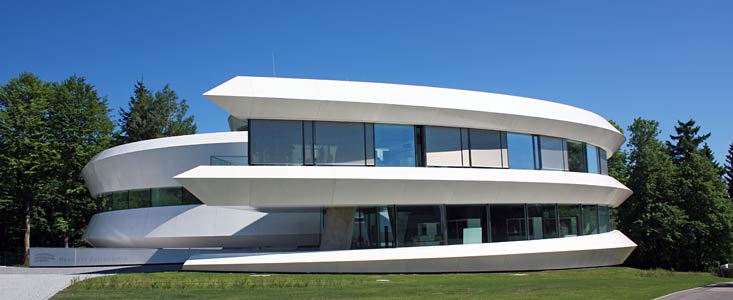 On 17 and 18 June 2013 a workshop entitled Astronomy Education & Public Outreach: the European perspective will take place. It is organised by the ASTRONET Task 5.3 Working Group, made up of representatives from several European scientific organisations and chaired by ESO.
The workshop's main objective is to evaluate the European perspective on astronomy education and public outreach (EPO), in order to enable the definition of European priorities concerning this topic. ASTRONET Working Group members as well as international experts on astronomy education and public outreach will discuss which astronomy education and public outreach activities need support at the European level, and how the European Union can help to leverage national resources and share best practices as well as educational materials. Abstracts can be submitted up to 31 May, and registration is open until 10 June 2013.
ASTRONET was created in 2005 as a consortium of the largest funding agencies for astronomy in Europe with the objective of coordinating the strategic planning of European astronomy. It includes both the European Southern Observatory (ESO) and the European Space Agency (ESA). An important part of ASTRONET is the coordination for education, public outreach and training across the EU.
The workshop will be hosted by the Haus der Astronomie (House of Astronomy), a centre for astronomy education and outreach operated by the Max Planck Society on the Königstuhl hill close to Heidelberg, Germany.
More information about this workshop can be found at the event's website.
Links
Contacts
Lars Lindberg Christensen
ESO education and Public Outreach Department
Garching bei München, Germany
Tel: +49 89 3200 6761
Cell: +49 173 3872 621
Email: lars@eso.org