Announcement
Europe to the Stars Movie Available Now
4 October 2012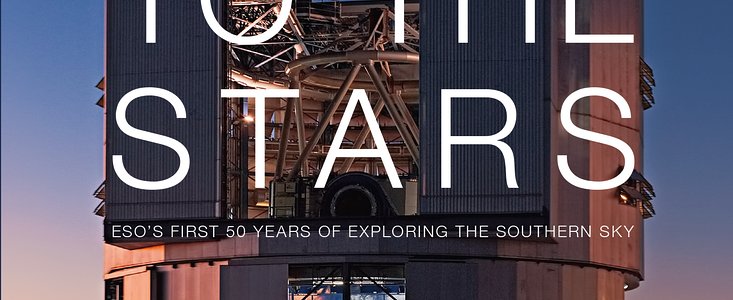 The highly anticipated Europe to the Stars documentary is now available for free download and purchase. The movie celebrates ESO's first 50 years exploring the southern sky.

It all began in 1962 with the signing of the ESO convention — the culmination of the dream of leading astronomers from five European countries, Belgium, France, Germany, the Netherlands and Sweden. Fifty years later, these original dreams have become reality thanks to ESO's commitment to the mission.

Europe to the Stars portrays the story of this epic adventure —  a story of cosmic curiosity, courage and perseverance. The story of discovering a Universe of deep mysteries and hidden secrets, and the story of designing, building and operating the most powerful ground-based telescopes on the planet.
The documentary movie consists of eight chapters [1], each focusing on essential aspects of ESO's history. From ESO's birth to explaining how telescopes are built and used, Europe to the Stars gives a unique perspective on how astronomy has evolved along with our understanding of the Universe.
Europe to the Stars is presented by Dr J aka Dr Joe Liske, host of the ESOcast video podcast series. The movie runs for 63 minutes and includes subtitles in 20 languages.
Europe to the Stars is available as files for download in a number of formats, or on Blu-ray, DVD in a plastic box or a cardboard cover. All products are available bulk at cost price, with discounts varying depending on the desired quantity. Purchasers are allowed to resell at their own prices. A list of the bulk offers is available here.
Notes
[1] Europe to the Stars has been also released as episodes in ESO's popular ESOcast video podcast series.
Contacts
Lars Lindberg Christensen
Head, ESO education and Public Outreach Department
Garching bei München, Germany
Tel:  +49-89-3200-6761
Cell:  +49-173-3872-621
Email: lars@eso.org