Announcement
Help Build the E-ELT: ESO Industry Event
21 August 2012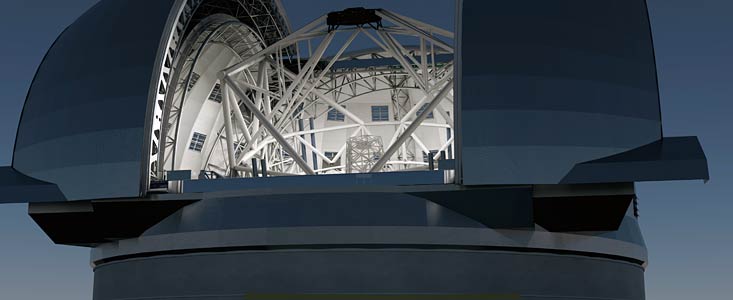 On 16–17 October 2012, ESO will host an industry event at the Press Club of the Allianz Arena, Munich. The event is to provide information for companies from the ESO Member States who may be interested in participating, whether as prime contractors or as subcontractors, in the construction of the dome and main structure of the European Extremely Large Telescope, the world's biggest eye on the sky.
All participants will be offered the opportunity to display a poster about their company and to make a short (5-minute) presentation to introduce themselves.
To register your interest in participating in this event, please contact the Industrial Liaison Officer for your country or ESO at industry@eso.org.
Links
Contacts
Rowena L Sirey
Head of External Relations
ESO, Garching, Germany
Tel:  +49 89 3200 6843
Email: industry@eso.org